#karanténtárgyak campaign aims to collect objects that document how our everyday life changed during the coronavirus lockdown. Please help us, so a hundred years later the museum will be able to tell what life was back in 2020.  
Anyone can be a member of the group, just as anything can be a quarantine object:
Once you have your object or "nobject", take a picture of it and tell its story with the tools and forms that suit you the most and send it to 
karantentargyak@neprajz.hu
.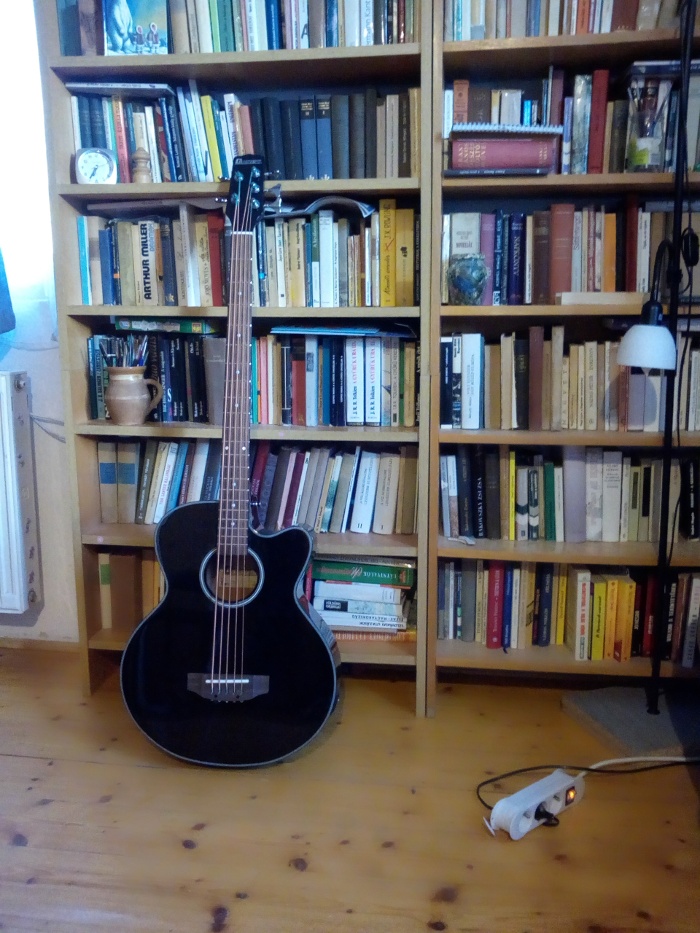 Please, also let us know the category you would put your object in. In a few weeks, we will publish the photos and the story of the object with your name in the Facebook group. For further use with your confirmation, we might archive the material you send us in the Museum of Ethnography. If you do not want us to publish your name or archive the material you send us, please let us know in your first letter. 
For further info on our privacy policy visit this page (written in Hungarian) or please directly contact us (karantentargyak@neprajz.hu).